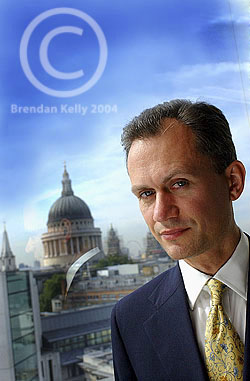 Business and portrait photography
[please click here to go straight to my portrait photography portfolio]
I regularly undertake commissions to photograph key figures in the world of business for magazines and newspapers.
I also undertake portrait work for annual reports, brochures, public relations and marketing etc.
For further information, please contact me.
I create stylish, imaginative and creative portraits of a quality that appeals to picture editors of quality publications looking for something special to lift the presentation of features.
To view my portfolio - please click here.