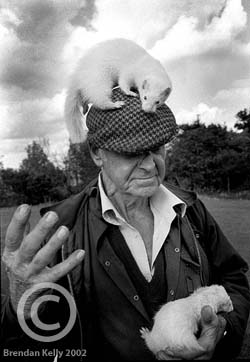 Cambridge Photographer - Peterborough Photographer - Delivering Imaginative Press & PR photography
[please click here to go straight to my press and PR photography portfolio]
I am a Cambridge photographer and also work throughout the UK particularly in the South East including Cambridge, Peterborough London and Hertfordshire.
Originally a press photographer, my work has subsequently covered a wide variety of areas including press & PR, corporate, arts and music-related assignments, wedding and conference photography.
From aerial hot air balloon photography over Cambridge to documenting education work for London's Royal Opera House, work is always varied and the aim is to provide the very best photography possible.
With my editorial publishing background and dealings with many different editors through the years, I understand the importance of getting the right picture for every occasion.
My photography is published nationally online and also in the press and specialist business and trade magazines, journals and other publications.
If you require imaginative photography for press releases, marketing and advertising please contact me.
To see examples of my work as a photographer in Cambridge, London and throughout the UK and internationally, please click here.