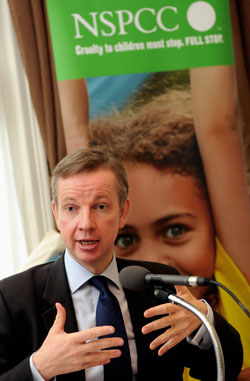 Fresh, creative, stylish conference and event photography
With more than 20 years' experience photographing all types of conferences and corporate events, Cambridge photographer Brendan Kelly can meet all your publicity, PR, marketing and website requirements.
Our photographs are used to illustrate company campaign reports, brochures, annual reports for both the commercial and charitable sector and are regularly published online and offline in magazines, journals and the national and regional press.
Our work takes us to the major conference centres across the UK and Europe, including Cambridge, London, Manchester and Birmingham, photographing a wide spectrum of conferences from smaller regional meetings, seminars and workshops to major, large-scale, week-long events.
Cambridge in particular, with its historic colleges combined with a range of contemporary conference venues, is ever increasing in its popularity as a conference location.
Brendan Kelly began a career in photography as a press photographer in Cambridge before setting up his own business and for more than 20 years has been producing innovative and stylish corporate and conference photography for clients throughout the UK and Europe.
For further information on our conference and corporate event photography services, please contact us.
Now taking bookings for 2015 and 2016 Cambridge, London and all UK conferences.
Click Conference Photography Portfolio to view examples of our work as conference photographers in Cambridge, London, Birmingham etc.